Selected Projects
Animations, stills and VFX from our portfolio.



2 years ago
Rooftop apartment in the center of #Altperlach done with #3dsmax and @CoronaRenderer.
@ChaosGroup @renderlover #Interiors #LivingRoom #coronarenderer #visualization https://t.co/wTAcKd2sz4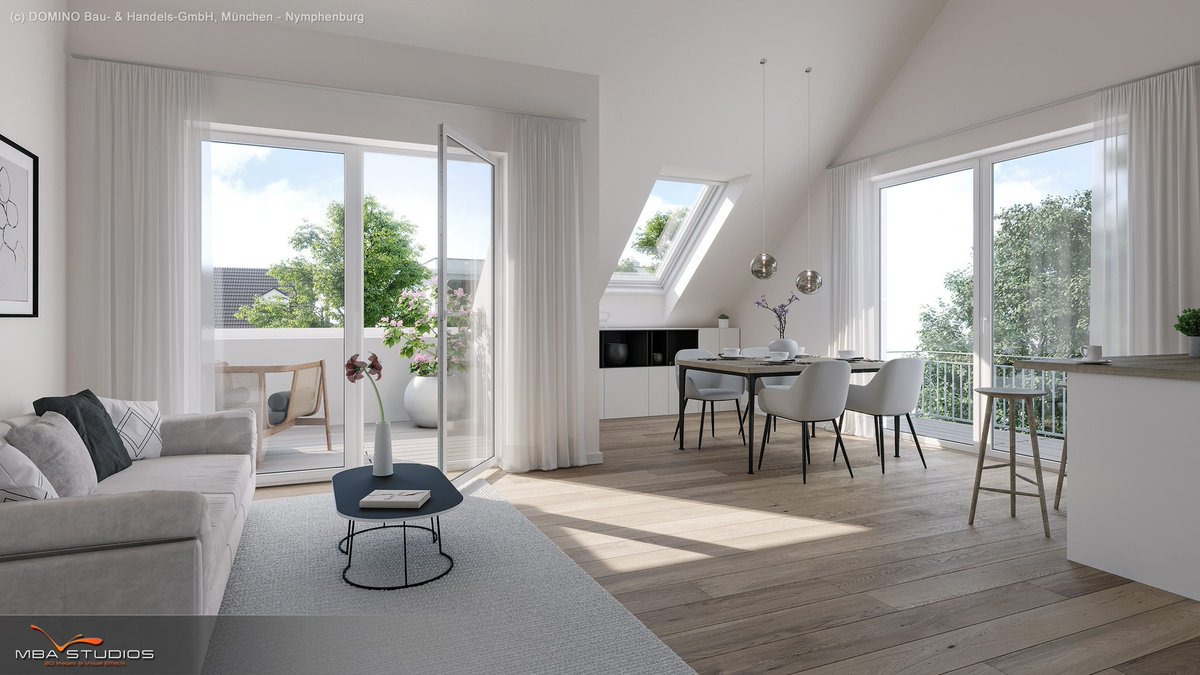 Welcome at MBA Studios. My name is Markus Baader and I am running MBA Studios as a full service visualization and visual effects company based in Germany.
Since 1995 I´ve been working in the CG industry on various projects in architecture, games, product design and motion rides. MBA Studios was founded in 2002 as a host to gather talented artists from all around the globe to realize larger scale projects. Besides that, I am also offering my service as a specialist on a freelance basis.
MBA Studios GmbH & Co. KG
Im kleinen Feld 49
63500 Seligenstadt
Germany
PHONE
+49 (0) 6182 78 24 89 0