Selected Projects
Animations, stills and VFX from our portfolio.

5 months ago
Modern nordic design.
Life north of the arctic circle.

#architecture #architecturelovers #visualization #3dsmax #cgi #exterior #realestate #archviz #rendering #coronarenderer @ChaosGroup @Adsk3dsMax https://t.co/ZGFwjdly7d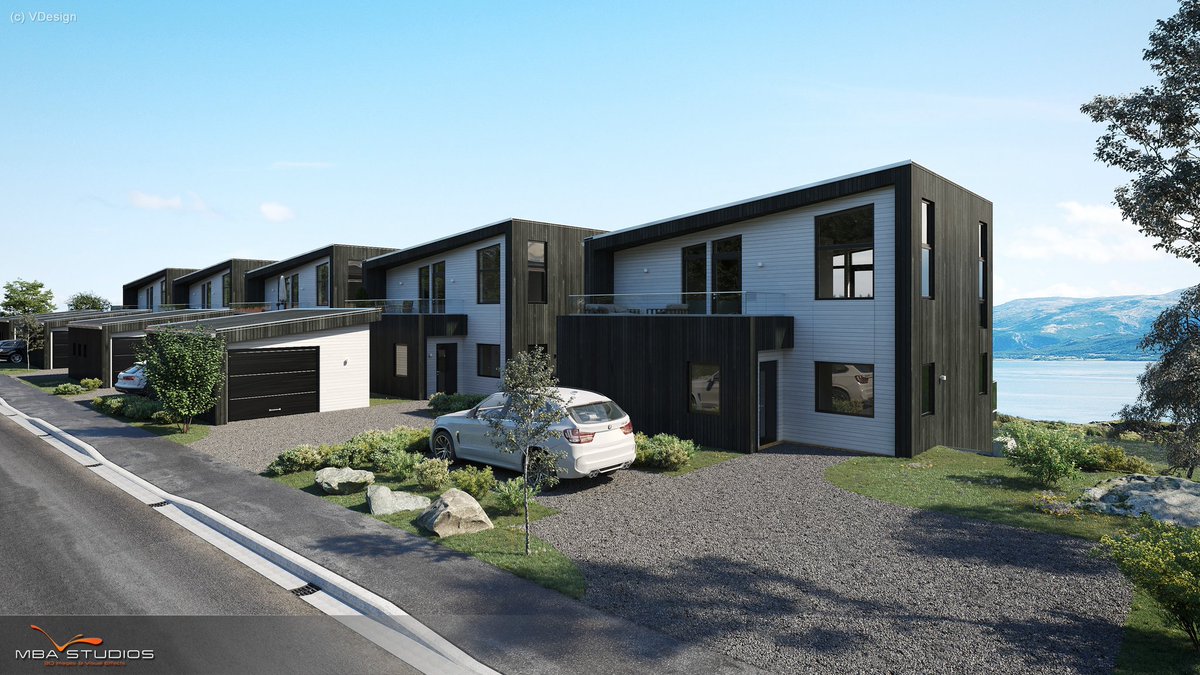 6 months ago
Lovely waterfront townhouses in norway.⁠
Enjoy nature living north of the arctic circle.⁠

More on my instgram
https://t.co/n4iFt142MC

#architecture #archviz #design #realestate #visualisation #cgart #residentialdesign #coronarender #chaosgroup #autodesk #renderlovers #cgi #cg https://t.co/5C9pD2MuWx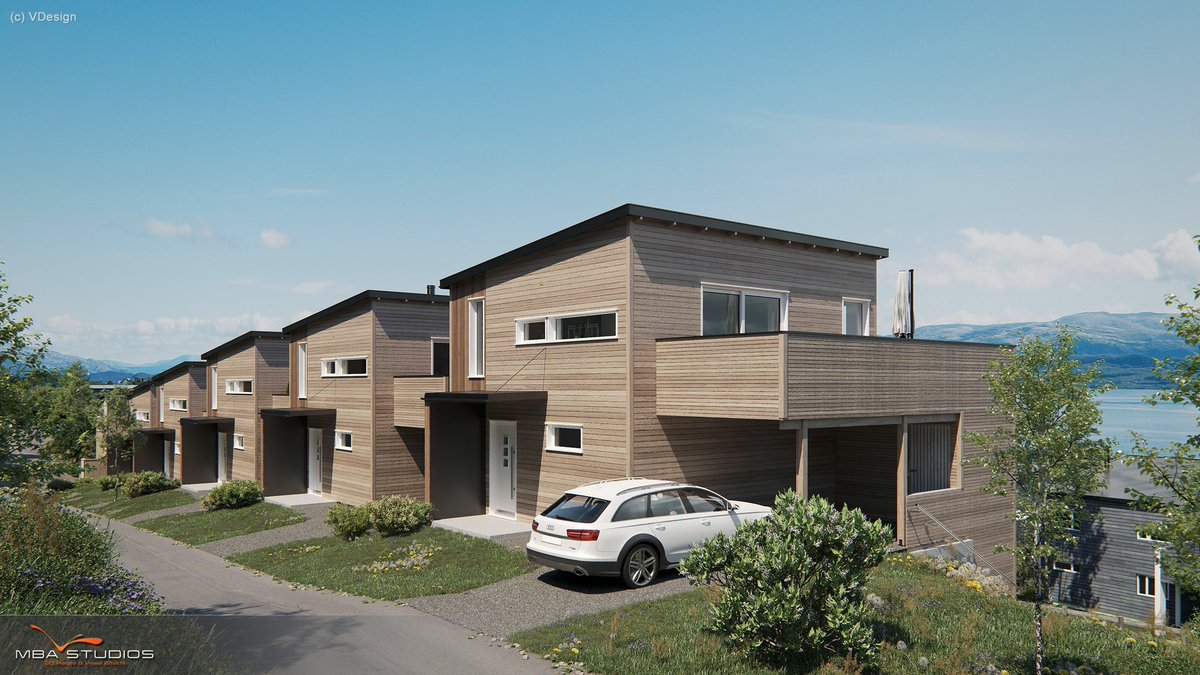 MBA Studios is a fullservice visualization and visual effects company based in germany.
MBA Studios - 3D Animation| Visualization | VFX
7 months ago
Flooded with light. Exclusiv interior living.
Welcome at MBA Studios. My name is Markus Baader and I am running MBA Studios as a full service visualization and visual effects company based in Germany.
Since 1995 I´ve been working in the CG industry on various projects in architecture, games, product design and motion rides. MBA Studios was founded in 2002 as a host to gather talented artists from all around the globe to realize larger scale projects. Besides that, I am also offering my service as a specialist on a freelance basis.
MBA Studios GmbH & Co. KG
Im kleinen Feld 49
63500 Seligenstadt
Germany
PHONE
+49 (0) 6182 78 24 89 0